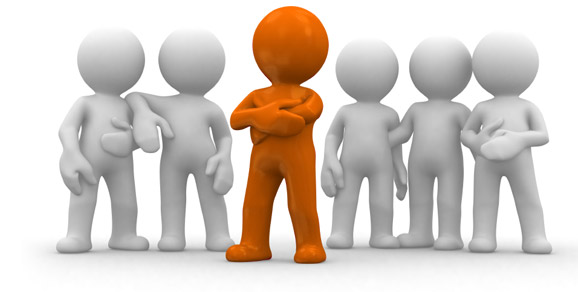 About us – Bound Book Scanning – Destructive and Non-Destructive Scanning Services
Bound Book Scanning was established in 2010 by a professional team of avid book lovers who are focused on accommodating the needs of a transitioning era of e-book appreciation. Our professional state-of-the art New York based facility provides digitization and conversion services for companies and individuals throughout the USA and worldwide.
Our extensive research on the digitization service industry discovered that many other book scanning services offered were either located offshore, offered destructive scanning only, had minimum order requirements, were prohibitively expensive. Therefore we've designed our business model to make book scanning fast, easy and affordable for our many loyal clients, which include individual consumers as well as corporate clients, such as libraries, educational institutions, and government agencies.
We've also proud of the affiliate relationships we've developed. In 2011, the prestigious facebook-based schoolfeed.com, an affiliate of classmates.com, has contracted with us to provide their non-destructive yearbook scanning services. In 2012, we've began our exciting affiliate relationship with the world's largest ebook and publishing services company as the provider of digitization services for their customer base of independent authors and publishers. We look forward to continued expansion and growth as we enter 2013.
We are confident you will be extremely pleased with our book scan service, and look forward to providing you with all your digitization needs.